History
Agastyarkoodam – The Land of Medicinal Plants
Agastyarkoodam, also called as Agastya Malai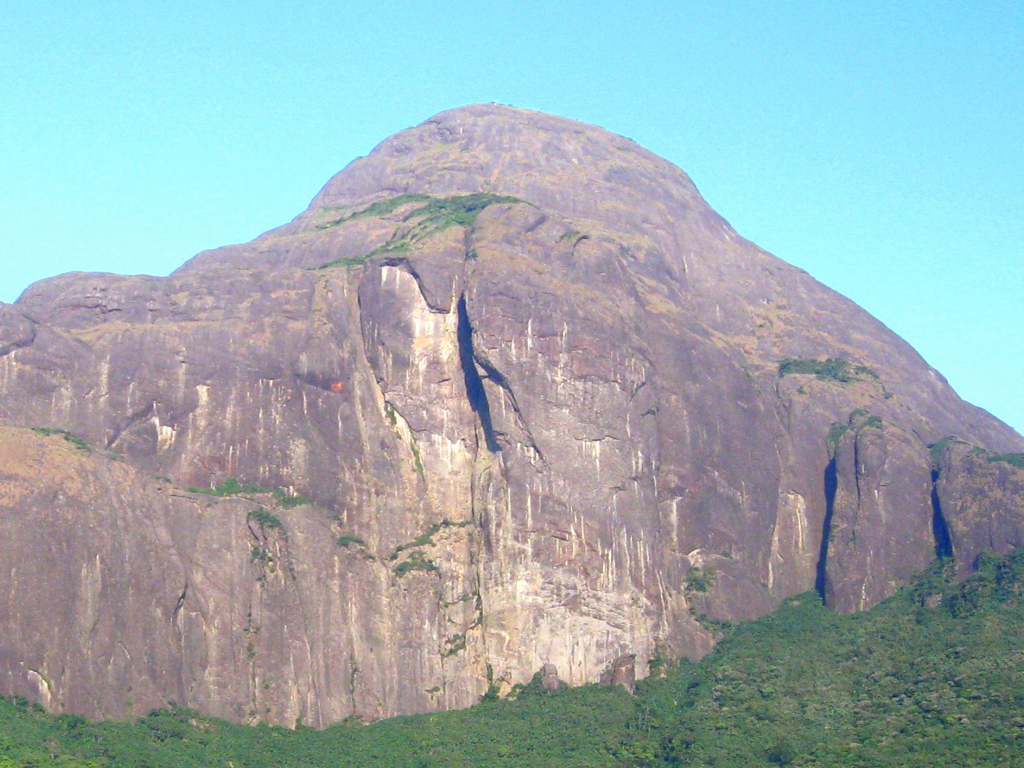 Agastyarkoodam, also called as Agastya Malai, is a peak of 1868 meters in the Western Ghats of South India. This mountain falles in the Kollam and Thiruvananthapuram districts of Kerala and the Tirunelveli and Kanyakumari districts of Tamil Nadu, south India.
Agasthyar was a Dravidian sage, and is considered to be one of the seven Rishis (Saptarishi) of Hindu mythology. The Tamil language is considered to be a boon from Agasthyar. Agasthyakoodam is the pilgrim centre, where devotees come to worship sage Agasthyar. The entry to this forest area is controlled by the Forest Department in Kerala. The pilgrim season starts from mid of January (Makara Vilakku) and Mid of February (Siva Rathri). There is a full size statue of Agasthyar at the top of the peak and the devotees can render poojas themselves.
The lower elevations of this peak are also known for their abundance of rare herbs and medicinal plants. Around 2000 medical plants used for Siddha and Ayurveda treatments are found here. Europeans, particularly those from England, were the first to discover the rare medicinal plants in Agasthyarkoodam. They have established tea gardens around the base stations of Agasthyarkoodam at Brimore, Bonacaud and Ponmudi. John Allen Brown, a Scottish scientist, had established a miniature weather station at Agasthyarkoodam. It is the abode of rare flora and fauna and even wild animals.