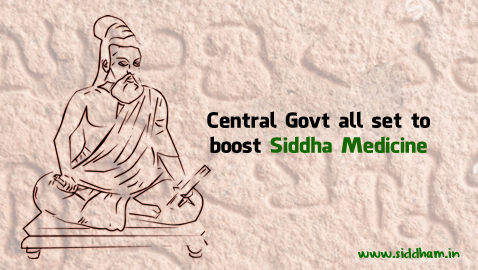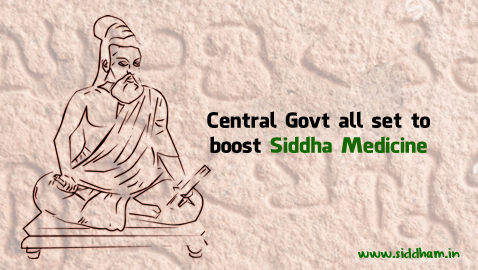 Union government which is set to implement the national policy for promotion of AYUSH. The national policy, to be launched by October, brings hope to medicos and patients all over the state to increase effectiveness of Siddha treatment. The policy will help grant required instruments and improve the quality of services at Siddha institutes in the city.
 "There is an incline in the number of patients as more number of people are switching to natural mode of treatment. The total number of patients both in and out patients was around 2,075 in 2005-06 and in 2016-17 it is more than 7,086," told the official of National Siddha Institute in Tambaram, Chennai.
The affordability of the hospital is a reason for attraction and it helped in the increase in the number of outpatients per year.
"The massage therapy granted to inpatients for utmost 48 days is free of cost. We are provided with the required instruments soon after the request letter for required facilities is passed by the institute," told a medical officer at the Siddha institute.
Patients say they rely on Siddha as it does not have side effects and is easily available. "We opt the Siddha method for curing as it is affordable. We just have to pay Rs 50 for registering and we are getting the medicines for free," added G. Lakshmi, a patient at the Siddha institute.
Source : Deccan Chronicle