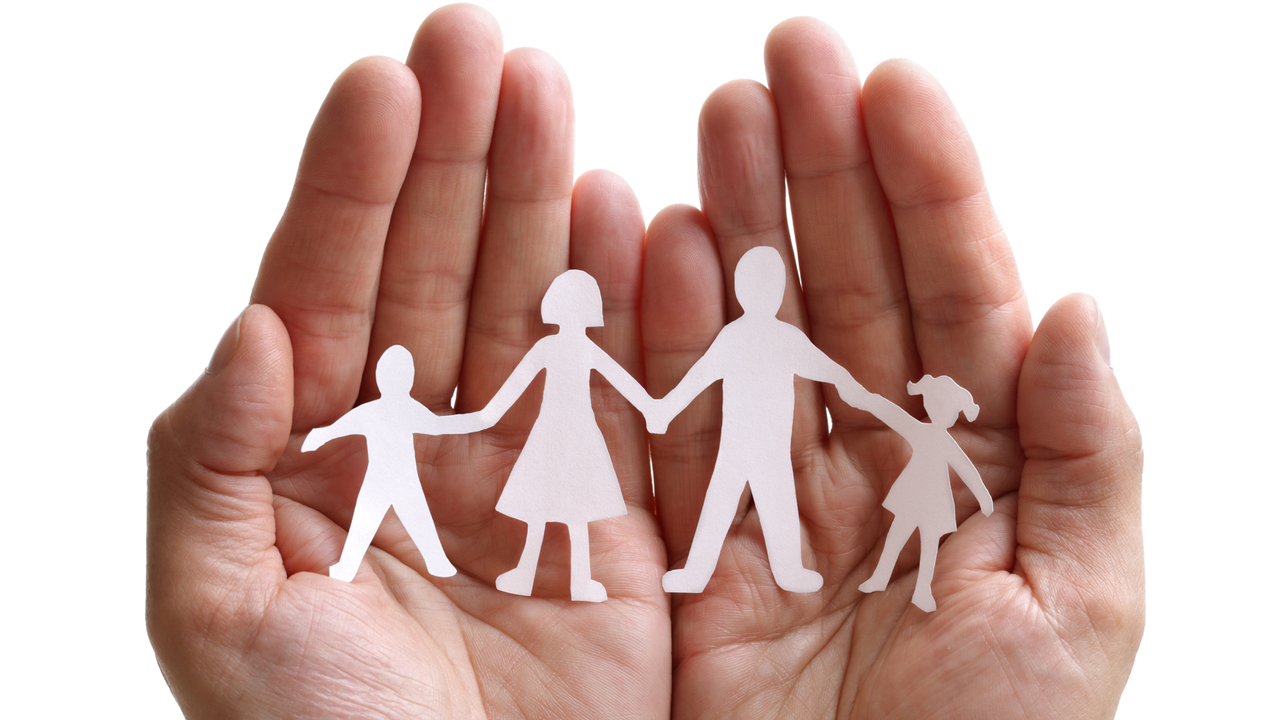 The Madurai Bench of the Madras High Court has ruled that alternative systems of medicines, recognised by the government, should be allowed for seeking compensation under medical insurance schemes. Hearing the appeal, Justice J. Nisha Banu, enhanced the compensation for the claimant Karthik Raja of Tirunelveli from a paltry sum of Rs. 13,000 ordered by a lower court to Rs. 2,71,000 along with interest to be paid to him within eight weeks from the date of the order. The claimant was injured in a road accident and filed a petition for seeking compensation before the Motor Accident Claims Tribunal, Tirunelveli. The tribunal, in its judgement, directed the insurance company to pay a sum of Rs. 13,000 and rejected the medical bills given by a Siddha doctor. The claimant had to discontinue his treatment in a private hospital due to his financial status and had taken up treatment in a Siddha hospital.
Justice Nisha Banu observed that siddha, unani and ayurvedic doctors are duly recognised by the government, and hence, their bills are also valid in claiming compensation. The judge further observed that a disability certificate cannot be rejected on the grounds that it was obtained from a doctor other than the one who treated the claimant. A general approach should be adapted in such matters rather than a hypertechnical approach, observed the single bench. The judge also observed that under Section 17 of the Indian Medicine Central Council Act, 1970, a duly qualified medical practitioner can sign or authenticate a medical or fitness certificate or any other certificate required by law.
A qualified medical practitioner is entitled to give evidence in any court of law as an expert under Section 45 of the Indian Evidence Act, 1872, on any matter relating to Indian medicine, he added.
Source : The Hindu