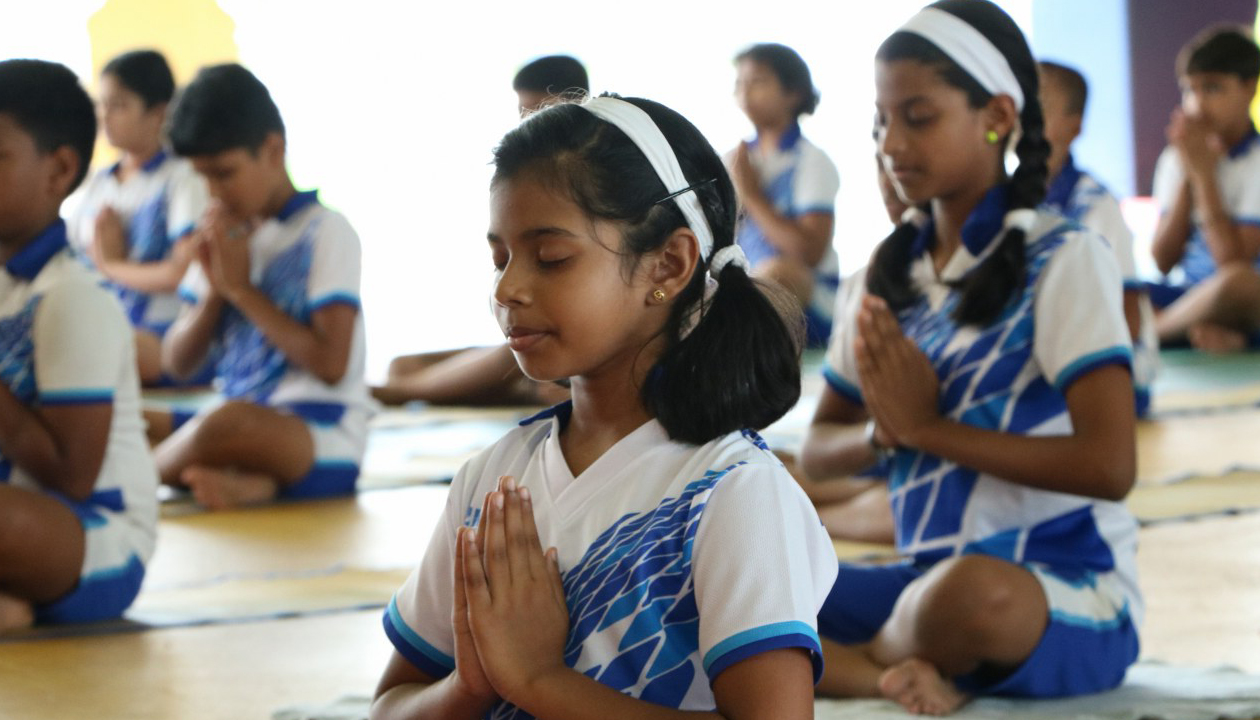 Tamil Nadu Chief Minister Edappadi K. Palaniswami's announced to start yoga classes for government school students, the School Education Minister K. A. Sengottaiyan said the programme will be rolled out in two months. About 10,000 yoga instructors are ready to commence classes in the next two months in all government-run schools, he informed on Sunday after participating in an Onam function in Erode.
 "Yoga has more to do with the well-being of the body and mind and this would help to improve the performance of the students," he said and appealed to the people "not to politicise yoga training in government schools." He also appealed to the minorities not to feel insecure.
"Yoga can prevent diseases and it is an effective and simple way to maintain good health and vigour. Yoga not only improves the physical abilities but also sharpens the intellect promoting mental well-being also and in particular sound health," said Dr N. J. Muthukumar, superintendent of National Institute of Siddha (NIS), Tambaram.
At the NIS, he says, Yoga is a supplementary system and it is used to treat various ailments along with Siddha. "On an average about 60 patients visit the out-patient block at the hospital attached to our institute, daily, to learn Yoga," he said and added that those with respiratory disorders found tremendous relief by practising yogasanas.
The NIS had even brought out booklets on the use of Yoga to treat diabetes, blood pressure, stress and obesity. Surprisingly, the NIS attracts patients from nook and corners of the state across all age groups who repose faith on the ancient systems of medicine. According to a yoga exponent, there are numerous asanas that could be practised easily, without going into any controversy. "There are certain asanas that can relieve one from low back pain and other chronic pain. In fact, Yoga can be practiced to improve one's immunity," he added.
Source : Deccan Chronicle