Siddha Medicine & Health News
Coronavirus treatment: WHO granted regulatory nod to herbal treatment trials
Will alternate therapies combat COVID-19?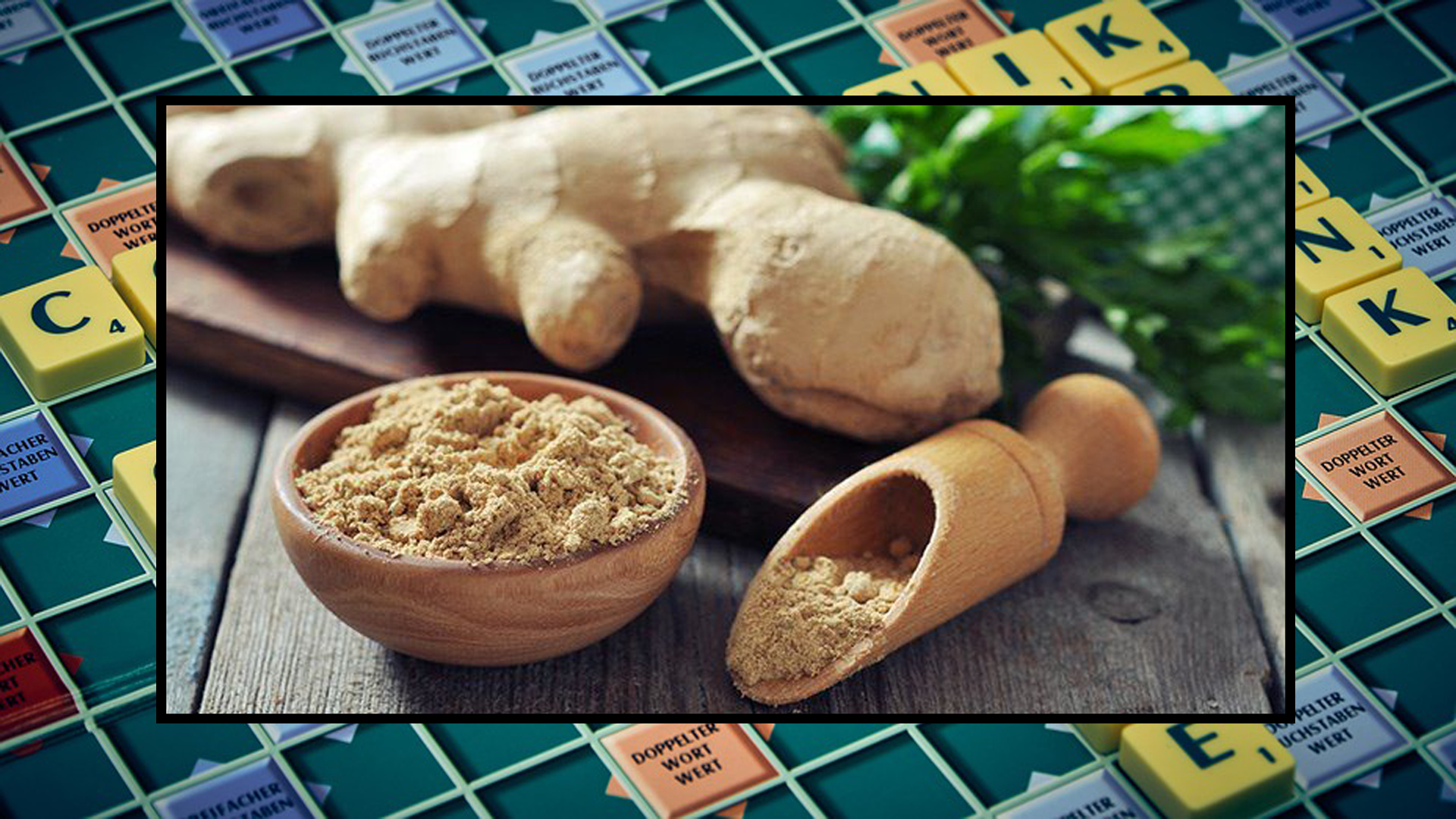 1

Can alternate therapies help us fight COVID-19?

As COVID-19 cases continue to surge in an alarming manner, there is no present effective cure or treatment plan available to fight the deadly virus infection. Doctors around the world are continuing to experiment and repurpose known drugs and treatment methodologies to aid recovery.

While there is no denying that these medicines and therapies do work, the side-effects and limited study on them makes it a little precarious to use. Some have even suggested that depending on vaccines could be better than experimenting with steroid and inflammatory drugs.

Around the world, a lot of alternate therapies are being researched on as well. From immunity-boosting ayurvedic and herbal kadhas, homeopathic medicines and traditional Chinese medicines (TCM) being studied on, allopathic treatment plans may not be the only ones to be depended on in our fight against novel coronavirus.
2

Herbal clinical trials for COVID-19 to start soon?

Now, in some positive news, the WHO has also allowed the start of herbal clinical trials. Recent reports suggest that WHO's license will allow for phase I/II trials of select herbal medicines in parts of the world. Post safety monitoring and efficacy study, the medicines could also be given expedited launch.

According to reports, WHO was moved by the success rates seen in the usage of traditional outbreaks in past epidemics, such as Ebola.

While herbal therapies and treatments are subject to scientific backing, the recent move brings us a step closer to fighting COVID crisis. Here are three reasons why:
3

Herbal medicines have been used to fight past epidemics
Till date, there is no one effective drug of therapy which roots novel coronavirus away. Allopathic medicines may only relieve symptoms, to an extent and may not always work for every age group.
Herbal medicines and alternative treatments have been exposed to several studies which have suggested that prophylactic usage of some therapies can fasten recovery and even lower severity.
It won't be the first time a traditional herb has been tested during a pandemic. Herbal medicines were also extensively used during the Spanish Flu crisis.
In China, which was the epicentre of the outbreak, doctors experimented with the usage of traditional Chinese medicine (TCM) to combat the life-threatening side-effects of some conventional drugs used in treatment. Select Chinese medicines were used in the initial stages to treat patients, including the use of traditional herbs like liquorice root, bitter orange and many other herbs.
4

Hailed for their prophylactic use
The world over, several trials are being conducted to study the efficacy and feasibility rates of herbal and alternative treatments. Ayurveda, for one, has been talked about a lot in the past month.
While the Union Ministry has recommended the use of certain Ayurvedic herbs and kadhas (and rasalas) to prevent illness and aid recovery, private groups are also working on developing herbal cures and remedies.
Herbal teas and concoctions, derived from Siddha medicine are also being actively prescribed in Tamil Nadu, with officials promising of their effectiveness since ages.
Perhaps the most interesting trial right now is being carried out by IIT Delhi's DAILAB and Japan's National Institute of Advanced Industrial Science and Technology (AIST), who, in a study found that a herbal drug, ashwagandha can prove to be a crucial player in negating the effects of the virus in the human body, and further, can also be used to develop vaccines. Touting its natural biochemical makeup, researchers suggest that ashwagandha properties can be used to target illness-causing enzymes and split proteins, Mpro (Main protease), which are responsible for viral replication and spread.
5

They could aid vaccine development

The same anti-viral properties have also been observed in another herb, New Zealand Propolis, which helps block and weaken the virus structure.

Interestingly, pharma companies are also diving into the experiment. Groups like Canada based Medicago and another Australia based medical company are also working on developing plant-based vaccines which make use of potent herbs.
6 Will India stand to benefit from this?
India serves as the main hub of herbal medicines in the world. While herbal therapies have been tried on COVID positive patients in select cities across the country, a powerful backing from the WHO and other health bodies could only strengthen the claims of herbal medicines working.
If herbal therapies are given the go-ahead for further use (with scientific backing), it could assist medical experts in devising treatment strategies for those at risk, provide aid to those in lower and backward places with minimal healthcare facilities and improve recovery rates as well. Herbal medicines and Ayurvedic concoctions may also help prevent illnesses from the root, in the future.
Source : The Times Of India