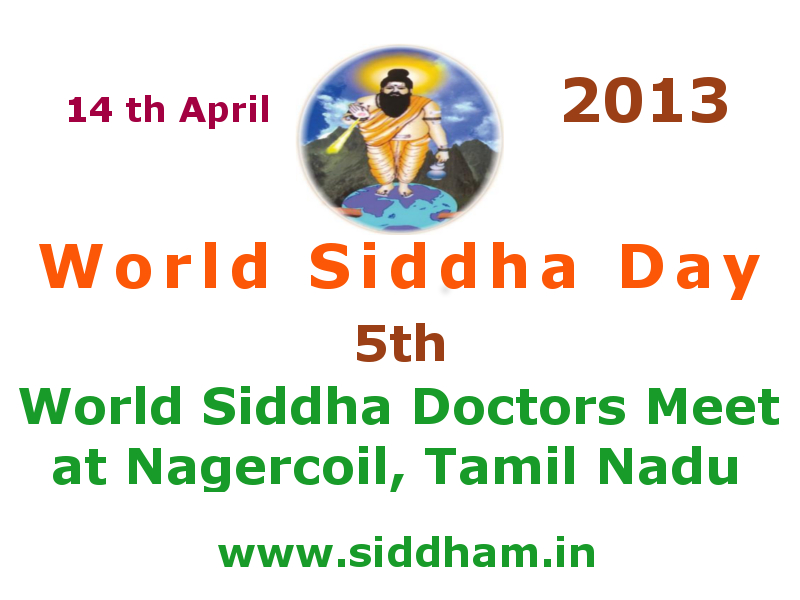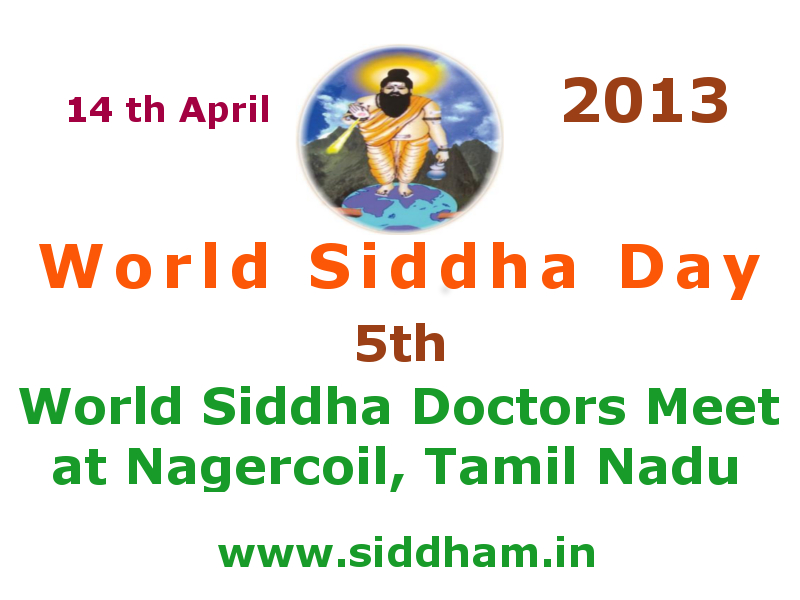 Siddha Medicine is considered the oldest medical system with most antiquated Traditional Medical values. Siddha was originated in the period of Indus Valley Civilisation according to Tamil Literatures. Escavations in Palm manuscripts mentions Agasthiya Guru as the Father of Siddha Medicine. From HIM the knowledge transfered to 18 Siddhars and then to the mankind. Siddhar's developed the concept of healthy body so as to preserve a healthy mind and soul. Siddhars, enriched with Ashtamasiddhikal are true scholars who emphasised strengthening of physical body through this divine medical system. Not only internal medicines, external manipulation or Thokkanam, Astangayoga, Varmam, Alchemy, Kayakalpam, are the salient features of Siddha Medicine. Based on the concept of "Food as Medicine" and three humoural theory that is a balance between the three homours for a healthy body, Siddha Medicines are comprised of Herbal, Mineral & Animal origin.
Council for Research in Siddha & Ayurveda (CCRAS) was established in 1978 by department of AYUSH, Ministry of Health & Welfare (Govt of India) promoted and cordinated research in the field of Siddha Medicine. CCRAS was bifurcated in September 2010 to establish Central Council for Research in Siddha (CCRS), exclusively for Siddha Medicine after a long period of pressure from Siddha community in Tamil Nadu and else where. The newly created exclusive body for Siddha Research has started functioning in Chennai Headquarters based in National Institute of Siddha, Tambaram. CCIM (Central Council in Indian Medicine), a statutory body established in 1971 under AYUSH to moinitor higher education in areas of Siddha & Ayurveda.
Every year 14 th April is observed as "World Siddha Day". The first World Siddha Day was conducted at Chennai in the Year 2009. 4th April 2013, the fifth World Siddha Day is organised at Nagercoil. It is also named as "World Siddha Doctors Meet" for a union and get together of all the Siddha Doctors, Traditional Siddha Healers, Siddha Researchers to exchange their views and ideas and spread the message globally for the development and welfare of Siddha Medicine.