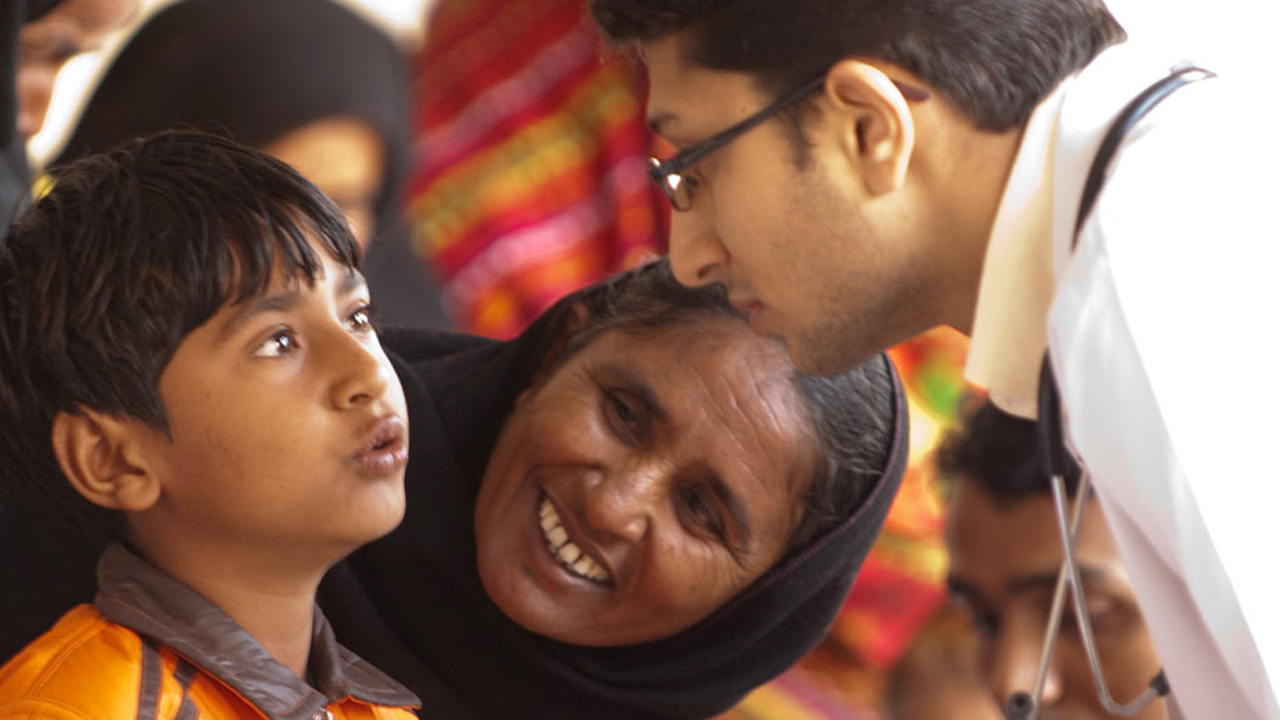 On Sunday, chief minister Edappadi K Palaniswami inaugurated medical camps in Chennai and the suburbs. Health officials say although there has been no major outbreak of water-borne infections so far, the department has sent teams to the field to conduct inspections, chlorinate water and remove potential breeding grounds of mosquitoes.
For the past one week, 512 medical camps were held in Chennai, Kancheepuram and Tiruvallur, benefitting around 33,000 people, the government said in a statement. Around 200 mobile medical teams were added to the existing fleet of 400. Director of public health K Kolandaisamy said although the incidence of dengue has gone down with the rain washing away breeding grounds it could go up again as water remains collected in discarded articles. "We have asked our teams to map the disease profile in all areas. We are on the lookout for cases of diarrhoea and fever, which could be an indicator of typhoid, dengue or leptospirosis," Kolandaisamy added.
Teams have also been instructed to inspect public water supply. In addition to the 3,000 medical teams, the state government has also deputed 25 teams of Siddha practitioners to help provide medical relief.
Source : The Times Of India