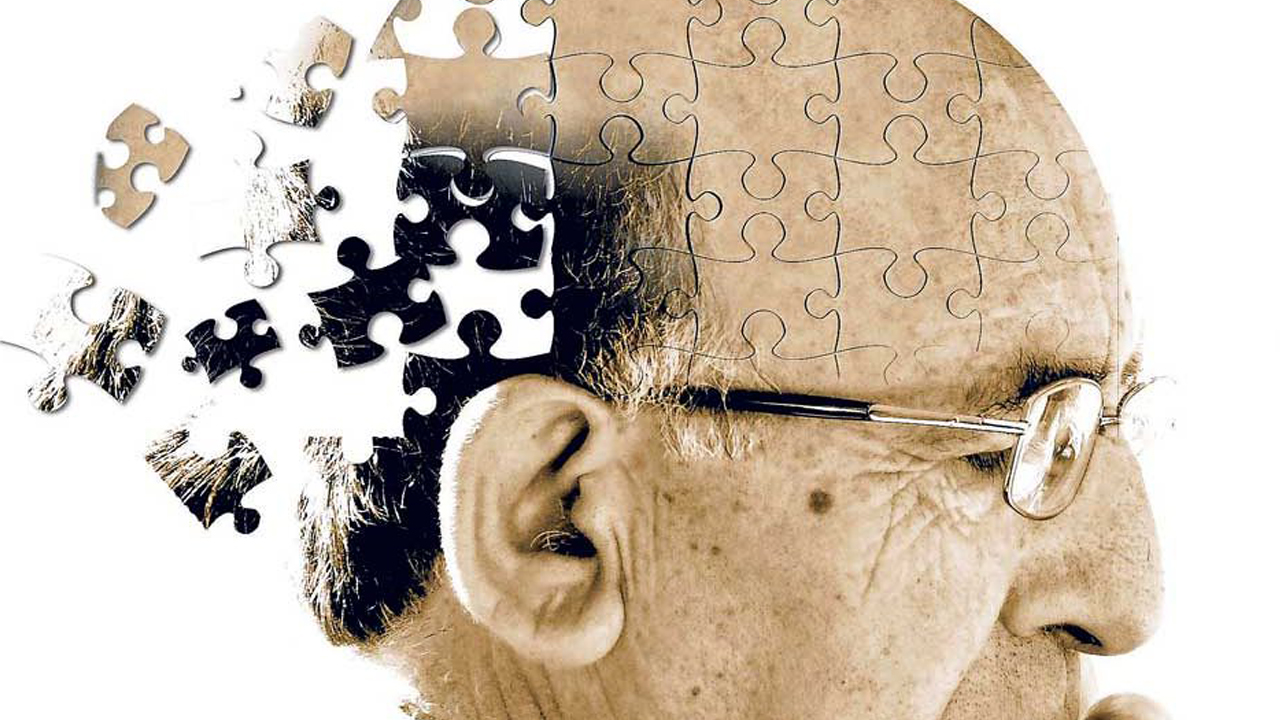 Aswagandha is one of the best drug of choice and one of the most important herb in Indian system of medicine. This is because of its miraculous properties of treating a wide range of ailments in all age groups.  A drug used in Kaya kalpa chikitsa, helpful in treatment of disease affecting both mind and body.  It is given as tonic in children and a medicine to increase longevity in middle and old aged persons.
This miracle herb has proved its efficacy in treating wide range of ailments like Various Arthritis, Peptic and Gastric ulcer, Digestive problems, Sleep Problems, Depression, Stress, Cancer, HIV, Infertility etc. It has also been a very effective measure in treating neurodegenerative conditions like Parkinson's and Alzheimer's.
According to one of the research done by  National Brain Research Centre (NBRC) have shown that  extract from the roots of Ashwagandha can provide cure for Alzheimer's disease. NBRC scientists found it can reverse memory loss and may prove to be an effective cure for the disease in humans.  Also a recent study using a standardized model of human Parkinson's disease, ashwagandha extract reversed all the parameters of Parkinson's-type neurodegeneration significantly and in a dose-dependent manner. 
The brains of patients suffering from other neurodegenerative diseases such as Parkinson's disease, Alzheimer's disease, Huntington's disease, and Creutzfeldt – Jakob disease shows the atrophy of neuritis and synaptic loss which has been observed as a significant part of the etiology. Many studies shows that Ashwagandha slows, stops, reverses or removes neuritic atrophy and synaptic loss. Therefore Ashwagandha can be used to treat Alzheimer's, Parkinson's, and other neurodegenerative diseases at any stage of the disease, even before a person has been diagnosed and is still in the state of mild forgetfulness, etc. Glycowithanolides withaferin – A and sitoindosides VII–X isolated from the roots of Ashwagandha significantly reversed ibotenic acid induced cognitive defects in Alzheimer's disease model according to the studies conducted.
Ashwagandha  shows promise as a treatment for Parkinson's and Alzheimer's diseases, chronic neurodegenerative conditions for which there currently are no cures. The best and most effective form of administration is the fresh powder of roots. However readers should also be aware of the fact that this medicine has now reached the global market in form of tablets, powders, capsules, extracts etc by various pharmaceutical companies in a commercial scale. It is better to avoid self medication rather consult a doctor experienced in this field who can prescribe the correct dose and prescribe genuine medication according to one's age and body type.