Fundamentals
Causes of a Disease in Siddha
Classification of diseases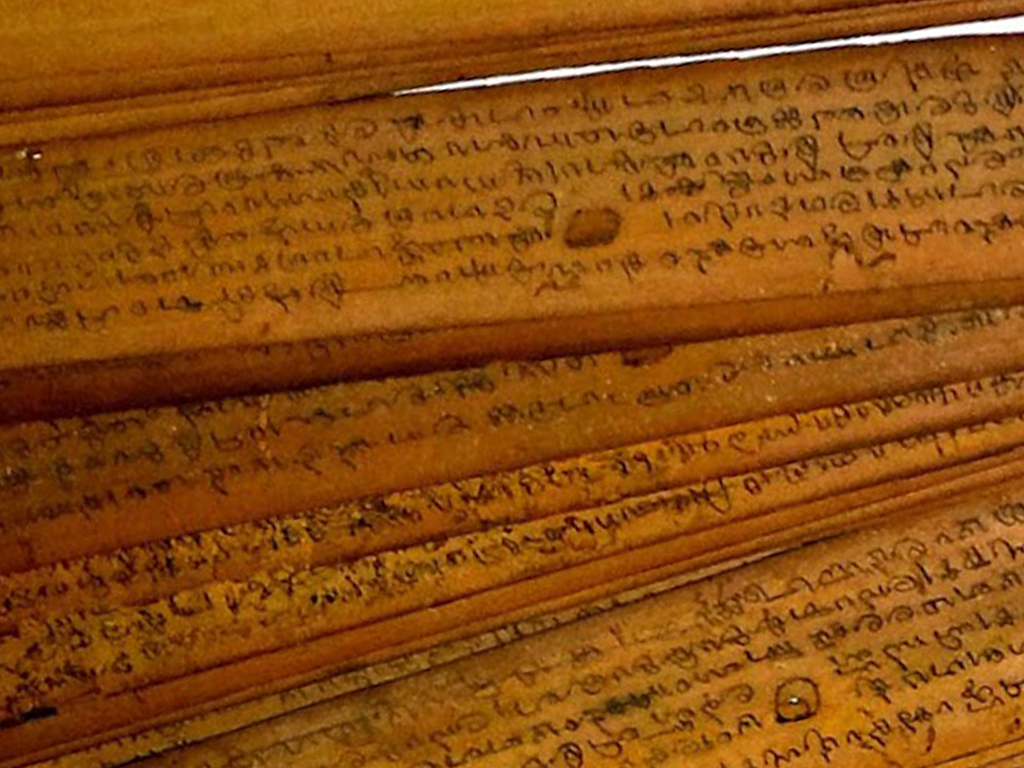 According to Siddham or Siddha Medicine, Extrinsic (External) and Intrinsic (Internal) factors account for cause of a disease.
As it is well said that,
"Thanvinai puravinai thazhinum miginum

Udalai pinikkum munmaiyithu thame"
Intrinsic causes
One of the factors in the Intrinsic cause is the three humour derrangement. Next, diet plays a major role in maintaining nutrition and health of a person so it comes under Intrinsic causes. Thus according to Thirukkural, by Thiruvalluvar
" Marupadu illatha undi maruthu unnin

Urpadu illai uyirkku"
Also
" Unave Marunthu Marunthe unavu "
Therefore all these versus of Thiruvalluvar signifies the importance of diet in causation of disease. Lastly congenital and heriditary factors comes under internal cause.
External causes include climate, habitat, environment, truama, poisonous bites, accidents etc.
Intrinsic and Extrinsic factors are togetherly classifed in Physical causes.
Subtle cause include Karma doshams and Thodam (evil spirit or evil eyes).
Summary
The cause of disease according to Siddha medicine is of two :
Physical – Extrinsic and Intrinsic factors
Subtle – Karma doshams and thodam
Classification of diseases
According to Siddha medicine tridoshams basically cause a disease and can be grouped under Vali, Azhal and Iyam and Thontham.
"Agasthiyar Ratna Surukkam" explains that total number of diseases according to Siddham is 4448. Hence there may be different criteria in which diseases are classified:
1. On the basis of vitiated Kuttram / Humour or Thathus (Physical constituents)
For Eg
Vali suram (Fever caused due to derrangement of Vali humour)
Vali azhal keelvayu (Arthritis caused due to Vali and Azhal involvement)
Kozhuppu suram (Fever caused due to fat derrangement)
Senkarai suram (Fever caused due derrangement of senner or blood) etc
2. On the basis of triggering factors which vitiates the three doshas / humours
For Eg
Mandara kasam (Onset of clouds or change in weather cause cough)
Kanja irumal ( Cough caused due to consumption of Kanja in excess)
Mannun pandu (Aneamia due to worm infestation) etc.
3. On the basis of Psychological cause / Mind
For Eg
Baya suram (Fever due to fear)
Varutha suram (Fever caused due to sorrow)
Veruppu vanthi ( Vomiting due to disgust or dislike)
4. On the basis Subtle causes
For Eg
Kanneru vanthi (Vomitting due evil eyes)
Naveru suram (Fever caused by curse)
Bhootha suram (Fever caused by fear of demons)
5. On the basis of Symptoms
For Eg
Nalir suram (Fever with chillness)
Eri gunmam ( Abdominal pain with burning sensation)
Veekka suram (Fever with swelling)
Vali gunmam (Gunmam with pain)
Sarthi gunmam (Gunmam with vomiting) etc