Fundamentals
Siddha Literature & Spirituality
Significance of Siddha Literature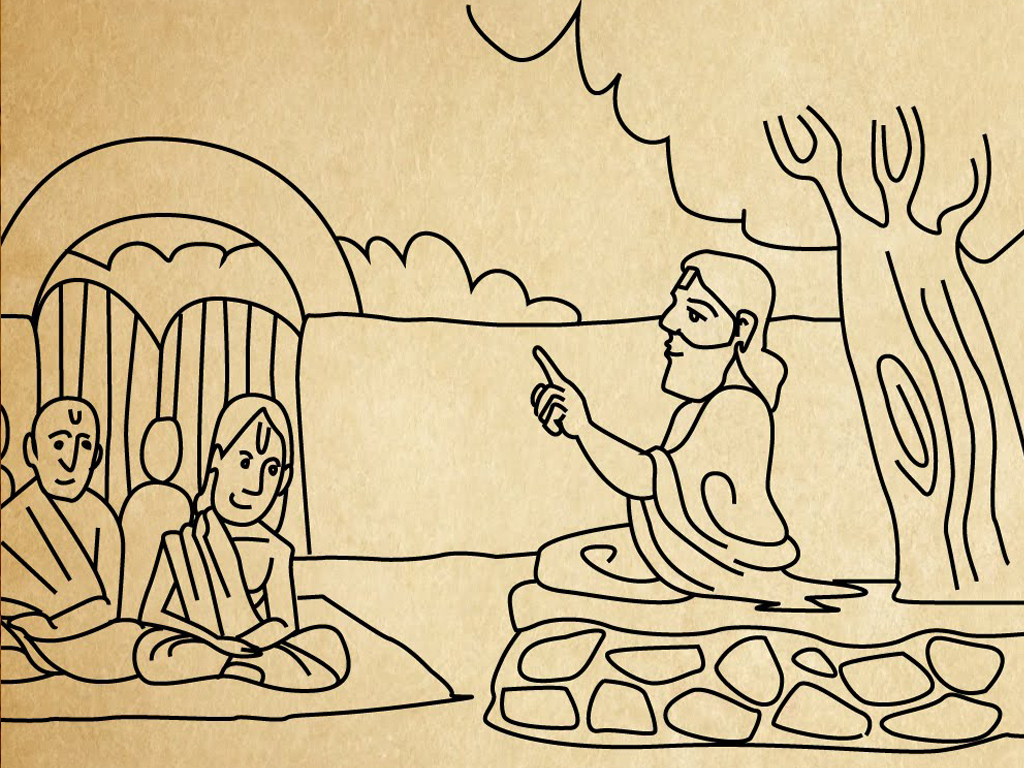 Siddha Literature & Spirituality
"Seerang kuzhavi sirupuzhuvaik kondappal

Veramoru kootil vittethan pera

Muruvathane than nokkavutra seerpola

Karutha noolalakum katru"
– Kannusamiyam
According to the quotes of Kannusamiyam, the significance of Siddha Literature is very well explained and expressed in a spiritual aspect.
The first two lines explains how a wasp takes up a small worm and after putting it in a nest of some other insect, it keeps on thinking on its own nature and meditate continuously until a time comes when the worm becomes morphologically similar to the wasp. This shows that the time spent by the wasp had become useful and meaningful as it has successfully converted the worm into its own type. Hence, it shows the powerful effort of meditation and its influence on each soul. This is actually difficult for anyone to believe as such a transformation can never occur normally. But Siddha literatures contains immense knowledge and information regarding the Siddhars, their Ashtama Siddhikal(Eight supernatural powers), the wonderful medicines which they contributed thousands of years back in this field. And hence, this verse stresses that whatever our Literature speaks or says should be believed as it is the truth and not mere an illusion. Hence a Siddha physician should have a complete faith in his Guru and Literature. Only then he can be a true physician.
"Katra guruvakkum kathalitha vagadamum

Patruk kollentre parikaram mutra

Avan poruppalalotrum aavathilai yentre

Ivanunara keerthi ingu"
The above line says that the knowledge gained from the Guru and Literature is the key in the life of a Siddha physician and becomes a complete support for him throughout his life. A Siddha physician should get rid of all ignorance and ego as he should understand that his success is not only because of his knowledge or skill, but it is the blessings of his Guru and Almighty who had cured the disease. He should realize that he is mere a tool in the hands of Almighty and so always pray to him for the well being of each soul. His work is only to serve in the name of his Guru and God.
"Hence Siddha medicine is a medical system, which is a part of divine way of life where Guru and "Paramatma" plays a prime role and the Physician is nothing but a tool in the hands of the God."
"The one who understands this, achieves his aim and shine in life and the one who doesn't can never succeed."