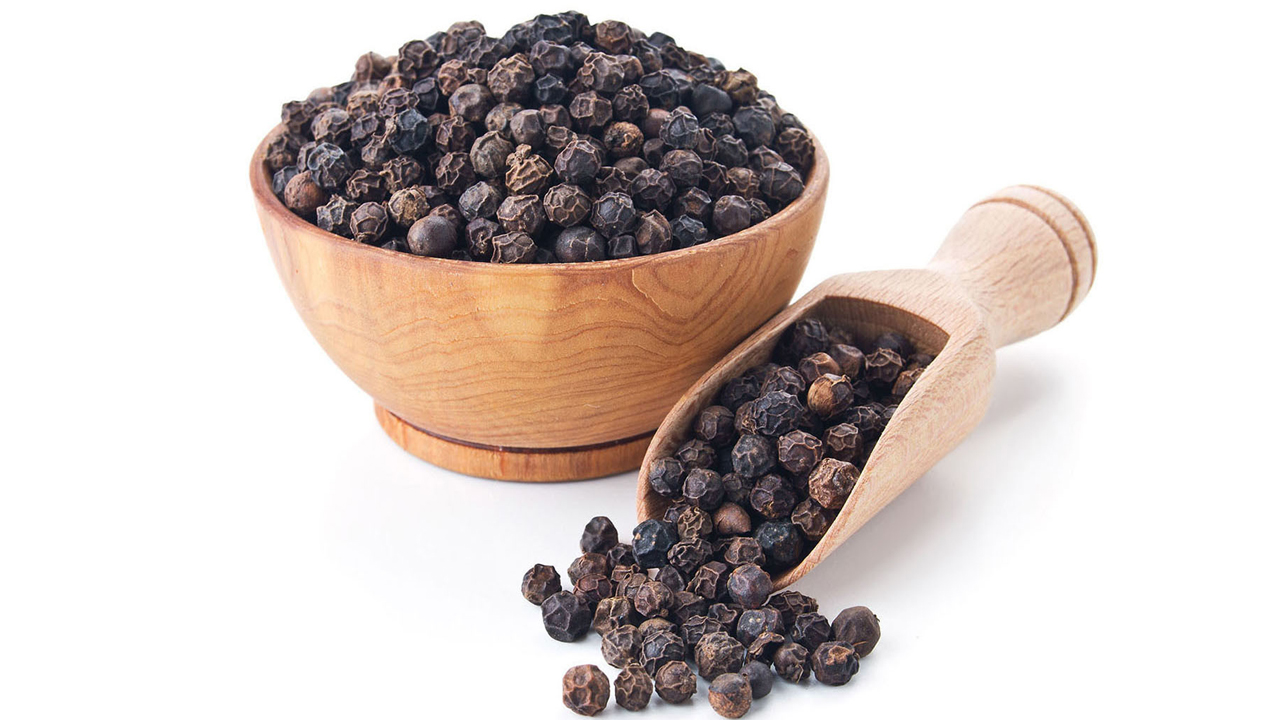 A herbal medicine used in Siddha. It is a blend of three herbs – Chukku (dried ginger), Milagu (pepper) and Thippili (long pepper) in equal proportions. It is one of the known and used medicine in Siddha enriched with extraordinary healing properties. Administered with different adjuvants like honey, hot water etc depending on the disease.
Uses in Siddha : It is a Vatha and Kapha pacifier.
Mostly used in treatment of Kapha conditions like cold, cough, asthma etc as it is expectorant and Anti allergic properties. It has ability to reduce the production of phlegm or mucus. It is also strengthens the respiratory organs in conditions like asthma.
Vatha ailments like Arthritis and symptoms like joint pains and stiffness in joints can be managed well with this medicine due to its Analgesic and Anti inflammatory properties.
This medicine is also digestive, carminative and used in treatment of Indigestion, gas trouble, constipation, bloating. However people with gastritis, gastric ulcer and peptic people must avoid this medicine as it may increase the symptoms.
Other Advantage : It reduces toxins in the body as it has detoxifying properties too. Promotes weight loss and useful in treatment of Obesity. Controls high cholesterol and high B.P.
Note : This article is only for knowledge purpose. Consuming Siddha Medicines is advised only under guidance of a Siddha Physician. Siddha medicines should be taken in proper prescribed dose according to age, body condition, Naadi or pulse, nature of ailments.