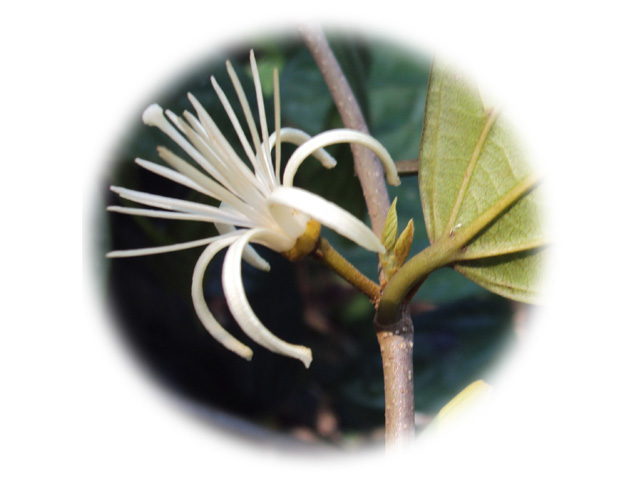 Plant name : Azhinjil or Ankolam
"A Traditional Medicine to treat Rabies".
Botanical name : Alangium salvifolium
Family : Alangiaceae
Actions : Anti-pyretic, Anti-rabies, Anthelmintic, Blood purifier.
Siddha Medicinal Uses :
Decoction prepared from roots of Azhinjil or Ankolam (25 ml – 30 ml) twice a day or fresh root juice in the dose of 5 ml to 10 ml thrice a day for twenty days can cure toxicities of rabib bite as per Traditional healers.
1 gram each of root, bark, leaves, fruit of Azhinjil can be ground well with rice gruel water and given in the dose of 15 to 60 ml twice a day for Toxicity due to poisons, Diarrhoea etc.
The roots, bark and leaves can be ground well and applied externally to cure swelling, pain, and toxicity due to unknown toxic bites.
The decoction prepared from half palam of root bark is effective for snake bite and symptoms of toxicity due to unknown bites.
Note : Siddha treatment is based on complete physical examination of the patient, Naadi diagnosis, and other diagnostic criteria of the disease. The content given in this article is purely meant for information and education purpose only. Kindly consult a Siddha physician before any sort of self medication.