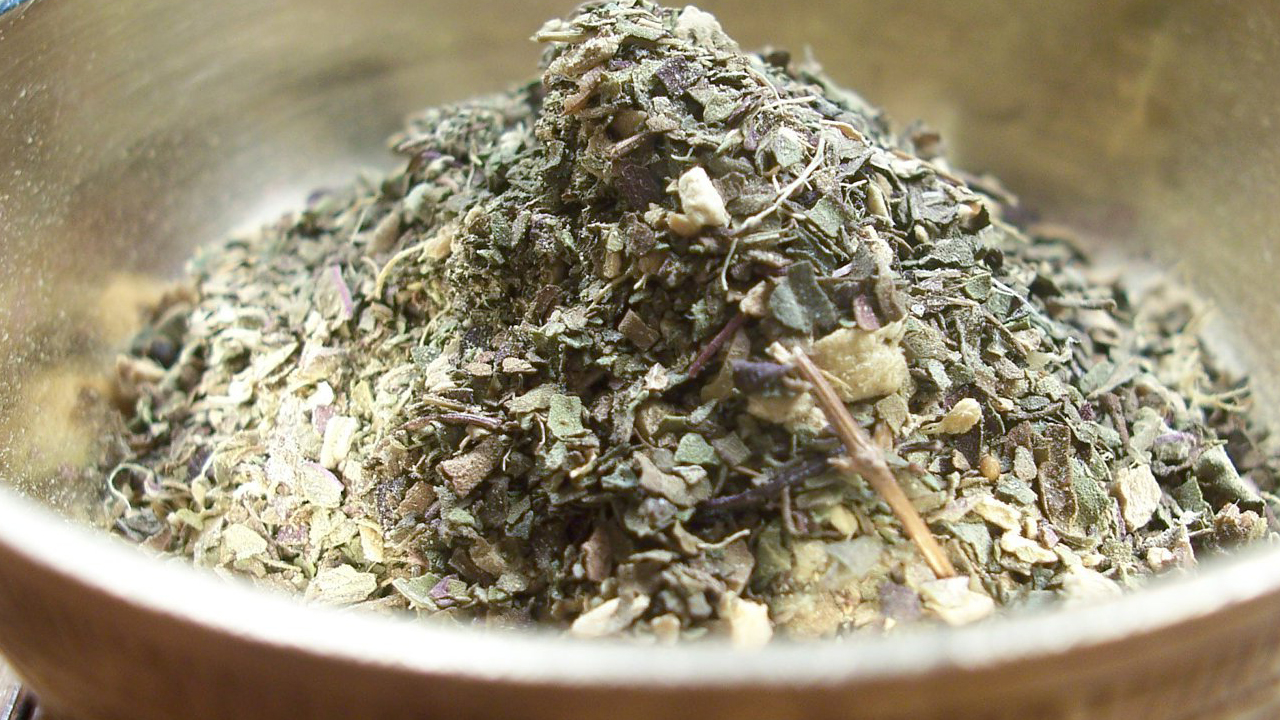 Preventive against seasonal ailments like Dengue, Malaria, Chikunguniya, Swine flu etc.

Cures sore throat and relieves cough. Reduces the severity of respiratory problems like asthma.

High in antioxidants and has anti-inflammatory properties which helps to manage arthritis and body pain.

Reduces stress.

Boost Stamina and Improves immunity.

Aids digestion.

Anti – fungal and Anti – Viral properties.
Tulsi Tea is also helpful for all those who wish to reduce weight. It is so easy to make and available at your door step, enjoy maximum health benefits without any expense. Regular intake may keep us strong and healthy. Enjoy Monsoon and don't forget to have this daily after all "Prevention is always better than cure".