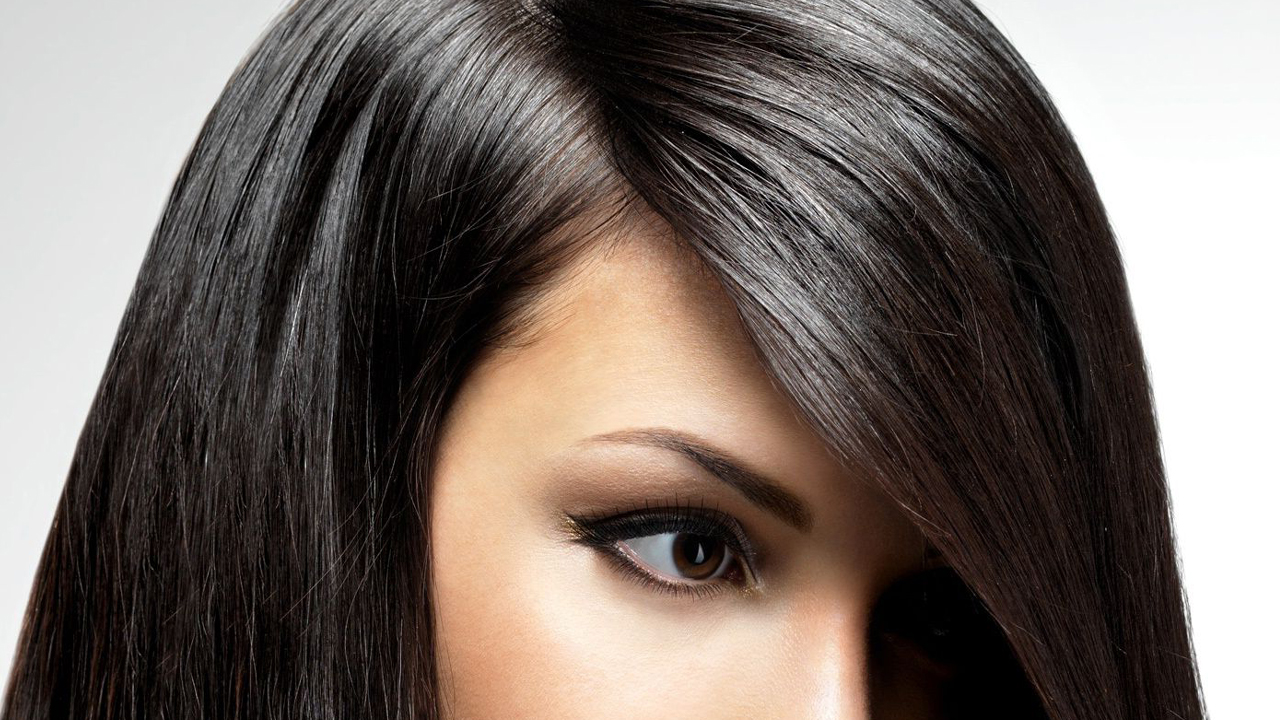 Hair loss affects both men and women equally. Though genetic, environmental, hormonal factors play a role, nutritional deficiency is one of the most important factors for hair loss. Here are some foods which can help us boost hair growth and help it stay healthy and black always.
Check them out
Walnut : Rich in omega-3 fatty acids which promotes hair growth and retain the moisture content of the scalp. Also contains biotin that keeps the hair and scalp healthy. Copper content keeps the hair colour rich and lustrous.
Greens : Greens like spinach, Kale, broccoli are rich in Iron, folate, Calcium, Vitamin E and beta- carotene that keeps the follicles and scalp healthy.
Eggs : Eggs are enriched with minerals like Zinc, selenium, sulphur, Iron and proteins that promote hair growth and keep it healthy.
Kidney Beans : Legumes like kidney beans, lentils contain protein, iron, zinc and biotin essential for hair growth and strength.
Olives : Vitamin E containing also enriched with essential fatty acids helps to nourish damaged hair and prevent breakage.
Cucumber : Natural source of mineral silica that is essential for hair growth. Other examples of foods containing silica are mango, greens, beans etc.
Brown rice : Rich in water soluble Vitamin of group B-complex called Biotin. Biotin is also found in Oats, legumes and nuts which are essential to keep the hair a and scalp healthy.
Berries : Rich in Vitamin C which helps boost collagen that tends to get weaker and break down with advancing age. Collagen is a protein that surrounds each hair strand. Vitamin C is also essential for absorption of Iron and Zinc which are also essential for healthy hair.
Fatty Fish : Rich in omega-3 fatty acids which promotes hair growth, prevents hair from dryness and roughness.
Nuts : Nuts like cashews, almonds are rich in Iron , Zinc, Vitamin E, Biotin that are essential for healthy and lustrous hair. Iron is very important factor as anemia is one of the major causes of hair loss. Taking handful of nuts daily may help combat anemia and other nutritional deficiencies.
Pumpkin Seeds : Rich in zinc essential for hair growth. Other foods rich in mineral zinc are Nuts, Oysters, Eggs etc.
Always keep yourself well hydrated. Drink 8-10 glasses of water daily. Avoid dandruff as it may also lead to hair hall. Make sure you take enough Vitamin C essential for Iron and Zinc Absorption. Practice Exercise, Yoga and Meditation to keep stress at bay. Say no to Junk foods. If one follow these tips he may be able to cope up with hair loss due to nutritional deficiencies. Hope you enjoyed reading. Keep healthy and Stay fit.