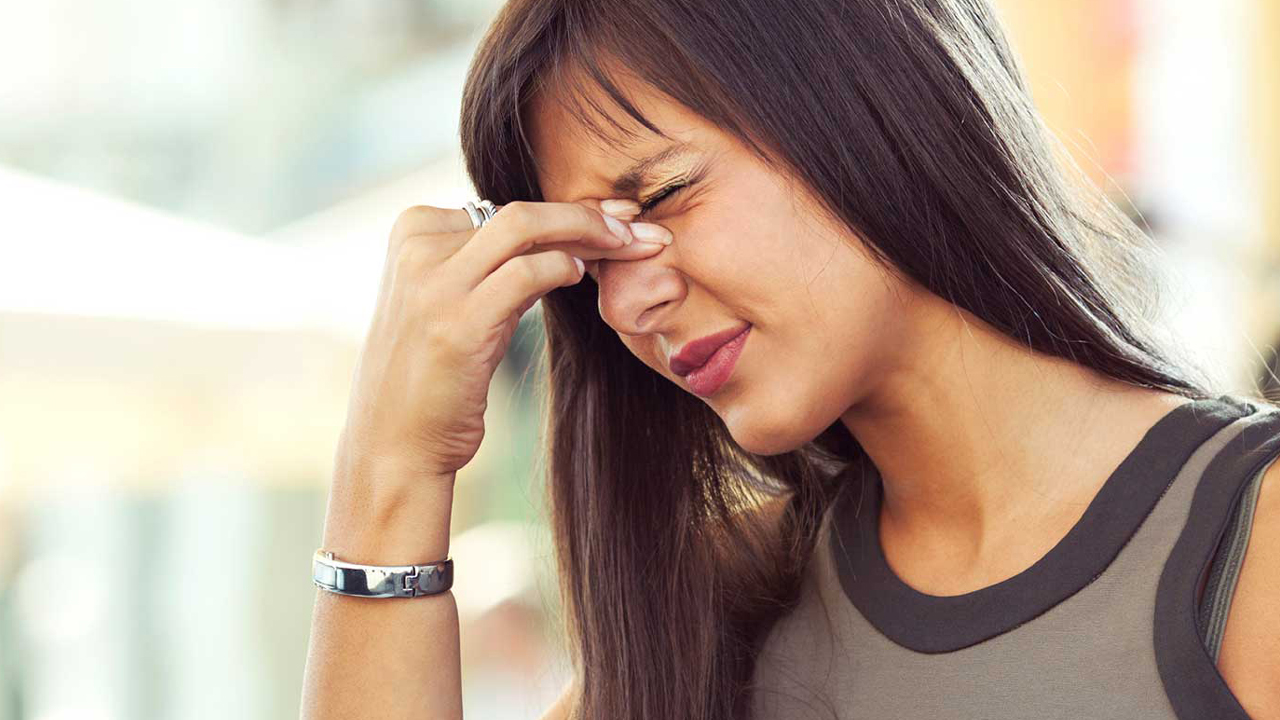 In this fast moving world, stress is the common psychosomatic problem seen even from a lay man to high bussiness class people world wide. As said by our ancestors, Gurus or Siddhars, getting birth as a human being is most wonderful creation of Almighty. We must realize the soul within us which is a part of Almighty. And it is the duty of each and everyone to protect the inside light or the Soul.
According to Siddhars, God created the human body and placed a soul within it to do Good Karmas or duties. To make function this beautiful creation of god in a proper manner, three things should be properly tuned or coordinated, the mind should be tuned to think in a good manner, the physical body should be protected from diseases and the Soul must be purified through prayers and by doing  good activities.
But in present world, we, people think of the "Self" or else we are not getting the time to tune up ourselves. That is why the mind gets more and more stressed. It is same like in a computer, when we work for a long time the memory has to be refreshed else the machine would go slow. Like wise, human brain also need refreshment. It doesn't mean taking a bath after a long time work! It means as the brain has the capacity to record each and every moment of our life with the help of its camera called the eyes which is of course the direct prolongation of the Diencephalons. So, this memory would get overloaded at times which may lead to a condition called Stress!. Millions of advertisements or programmes are offered by different organizations to the public for getting relief from the day to day "Stress". But this is not an effective treatment to relieve stress. It is simply waste of money. A a simple tip by Siddhars to the world is to meditate for little time in a calm place and feel the energy or the power source within our body providing the electrical impulse for the functioning of our Heart and each and every living cells in our body. If we spend a little time and think eagerly to feel the Soul within us that time we can feel and realize the God or the light within us. If we have thousands of problems in our life the just convey it to the ultimate Self energy and pray. Then we can feel the care of the God within us and that Almighty would find solutions for problems and can free up the mind without leaving any stress.
Therefore, it is well quoted in the verses of the Siddhar Sivavakkiyar "
"Nattakallai Daivamentru nalu putpam sarthiyor

Suthivanthu monamonentru sollum manthiramethada

Nattakallum pesumo Nathan Ull Irukkayil

Sutta satti sattuvam Kari suvai ariyumo"
Hence in order to live a long life, we need a Siddham way of life – that is a healthy body, a peaceful mind and a pure soul.