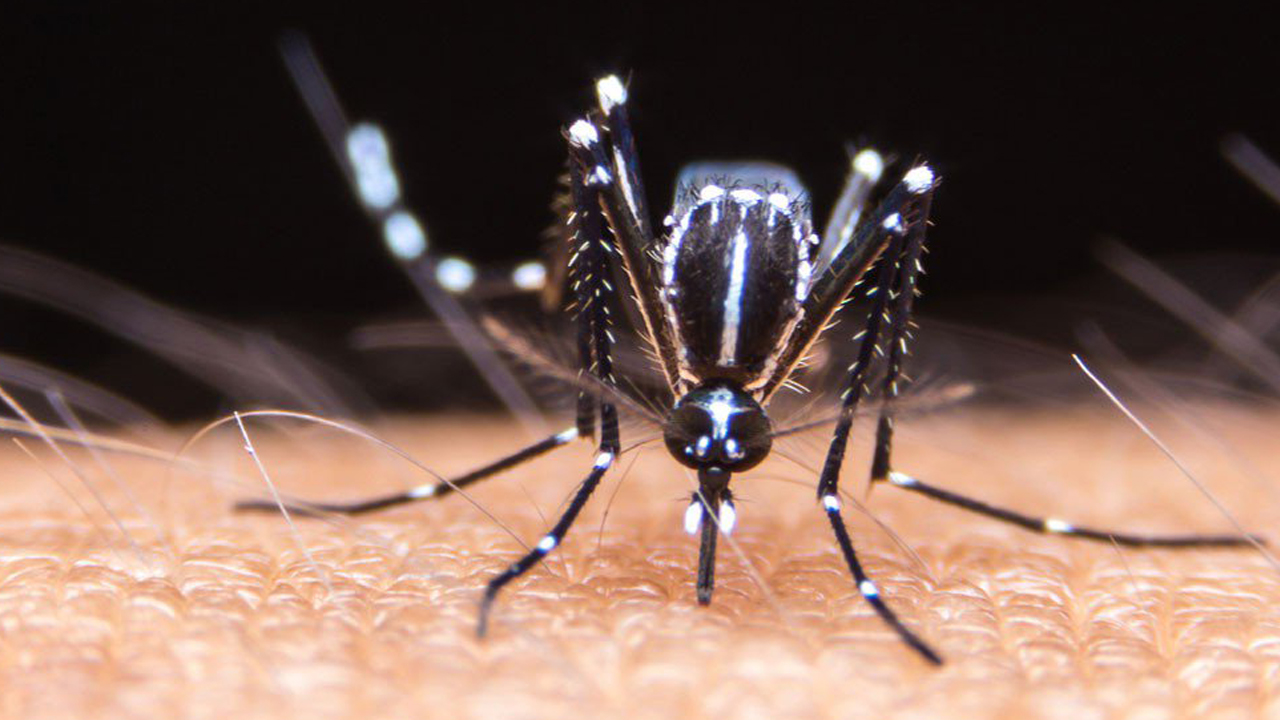 With over 10,000 cases of dengue and over 20 deaths in the State, the Health Department is working on a war footing to control the Aedes mosquito transmitted disease, a press release said.
On Tuesday, State Health Minister C. Vijaya Baskar participated in an awareness camp at the Siddha hospital, at the Arignar Anna Government Hospital of India Medicine, and flagged off mobile units that will supply Nilavembu Kudineer. The 35 units will visit crowded localities in the city such as the Koyambedu bus stand, Central Station, Egmore Station, Marina Beach, Pondy Bazaar and Ambattur Industrial Estate with a doctor and assistant each. The daily target is to distribute the herbal concoction to 50,000 people a day.
The 1,491 medical centres of Indian systems of medicine and homeopathy are also distributing the drink. Also, 2,000 kg Nilavembu powder is being prepared by the Tamil Nadu Medical Plant Farms & Herbal Medicine Corporation Ltd, and distributed to all local bodies and primary health centres. All Siddha medical officers will distribute Nilavembu Kudineer on Thursdays, Fridays and Saturdays.
Later on Tuesday a video-conferencing meeting was held with district health officials, another press release said. On Monday, review meeting chaired by the Chief Minister was held, and all government offices are to now observe Thursdays as anti-dengue days. Each district headquarters hospital will have a team of five doctors present round the clock for fever surveillance. The State has allocated Rs. 13.95 crore for mosquito control, the press release said.
Source : The Hindu