Natural Health Remedies
Know about this Multitasker – Coconut Oil for glowing skin
Beauty treatment with coconut oil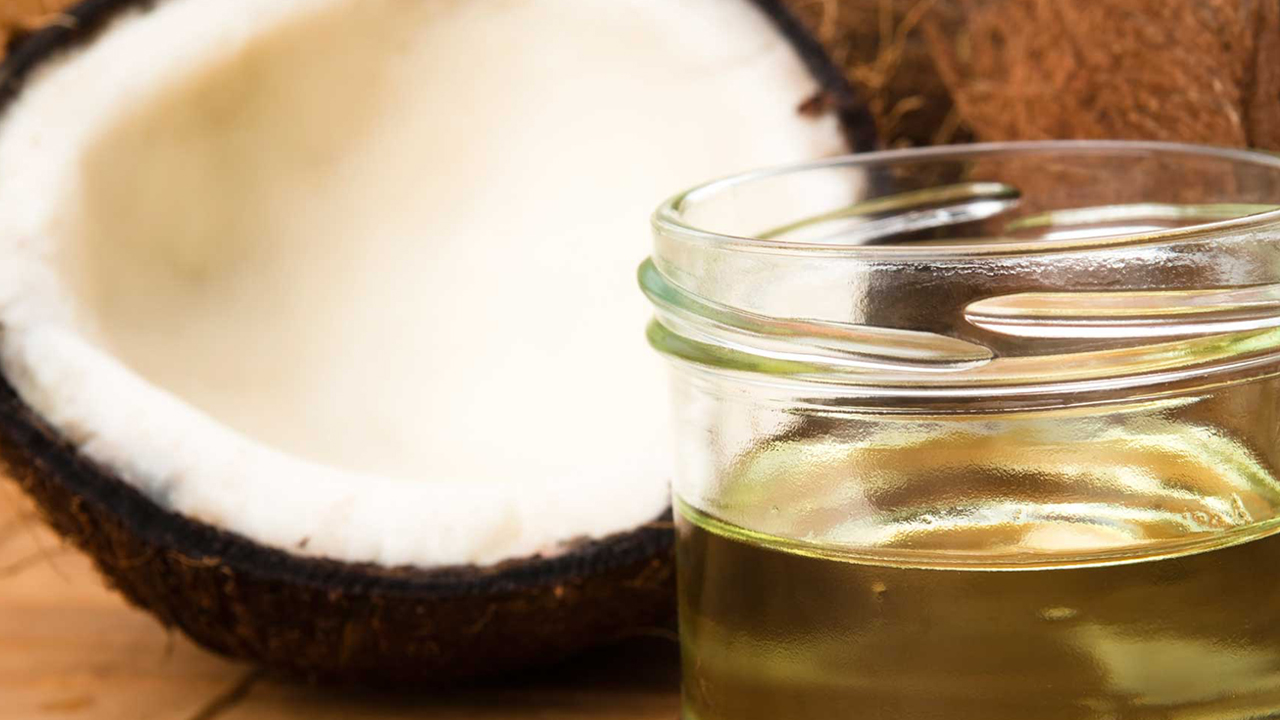 Coconut oil has always been an important part of beauty regime in Indian culture. Benefits of coconut oil for healthy long hair is already known but it has also been an age-old herbal beauty hack for skin too since ancient time.
Few day-to day beauty treatment with coconut oil is shared below. Read, share and pass on the secret to the untold ones.
As a daily makeup remover : Reactions to make up chemicals and beauty products is long lasting one. To avoid the harmful effects, gentle massage of face and neck with cotton wool dipped in coconut oil is of great benefit. It not only cleans the face but also moisturise it.
Dry and chapped hands and lips : Can be used as protector against dry hands and feet and lip balm for chapped lips. Use in night for more benefits.
As an anti ageing night cream : Use coconut oil as a night cream for a healthy radiant, glowing skin. For better results use daily at least two hours prior to sleep. Five to six drops can be gently massaged in circular motion outwards. Rich in Vitamin E and Vitamin K, coconut oil has amazing anti ageing properties.
For cosmetic burn and sun burn : Some times parlour products and cosmetics may cause irritation and itching in skin. The skin irritation due to cosmetics or sun may be reduced by regular application of coconut oil. Use of Aloe vera gel along with coconut oil over effected area can bring amazing results.
Please note : The coconut oil available in market in the name of Virgin Coconut oil is different from the one mentioned in the article. Use of market product may not give the above said benefit. In Kerala, the oil is extracted from dry coconut kernels, stored and used domestic purpose like cooking even today. That is the most pure coconut oil. It was used as a bath oil in Kerala for ages. With upcoming changes in beauty and technology, people have left behind this beauty treasure and it is now slowly disappearing from the land of coconuts .
Hope this writing become help to young generation who are searching for healthy ,everlasting beauty and this oldie secret comes to rescue again! However it cannot be denied that misleading ads of cosmetics and beauty products is increasing, so one need to be careful.